How it works?
For
Online
events
For Online events
We can create a landing page with a schedule, registration, online broadcast or embed into other sites.

We do broadcasts and TV graphics, provide chats and polls platform
For
Offline
events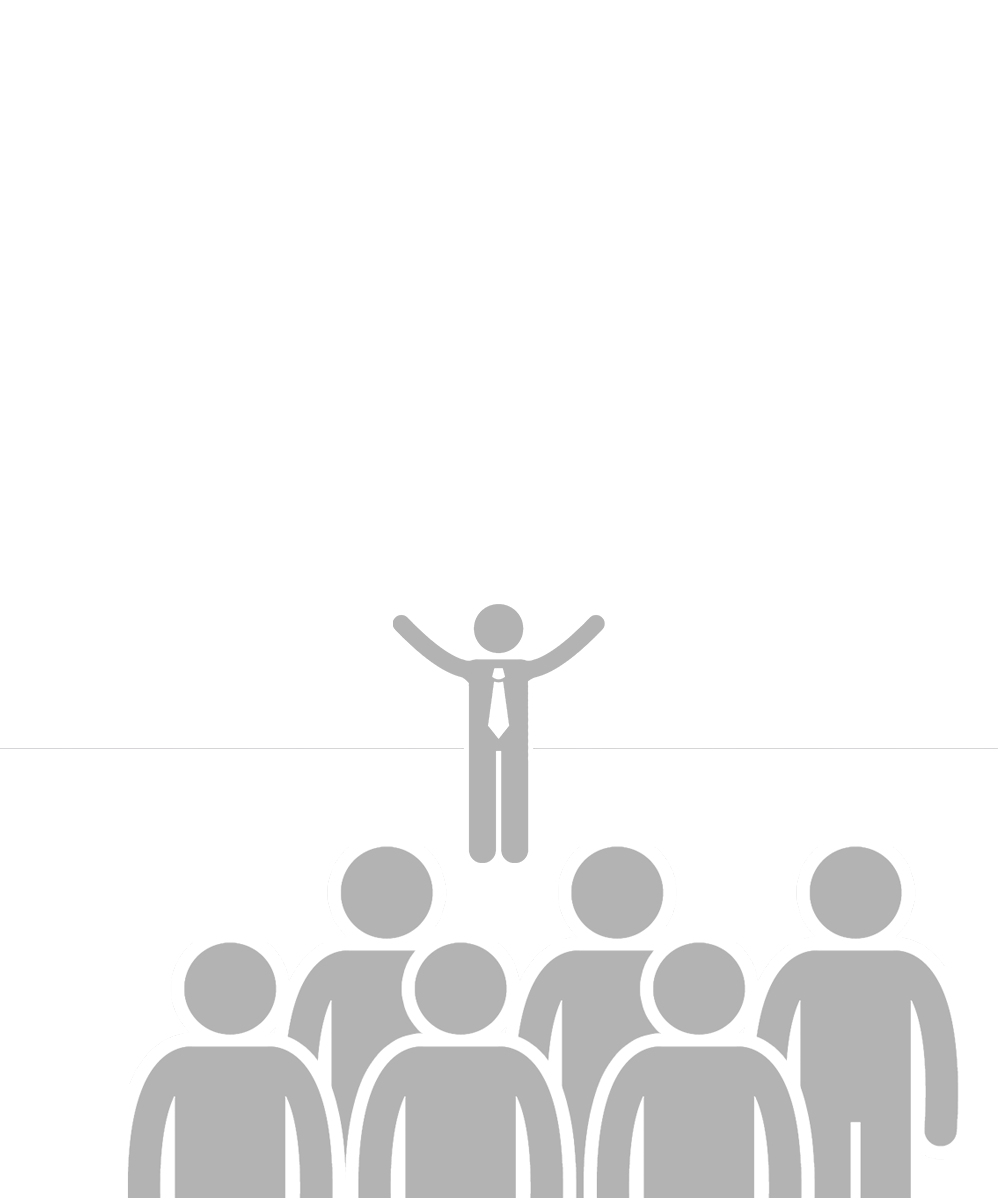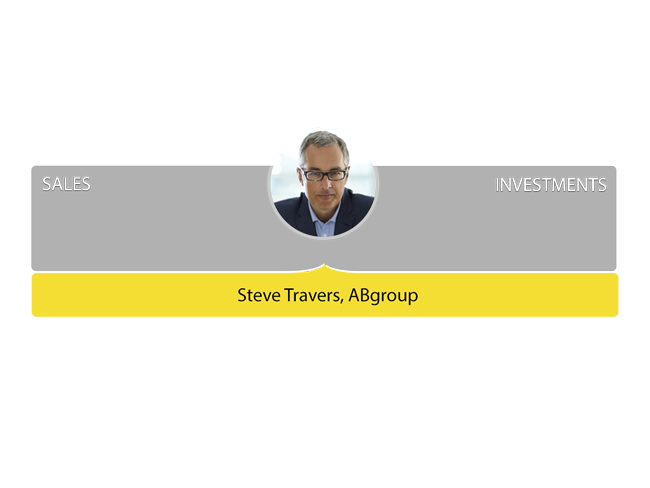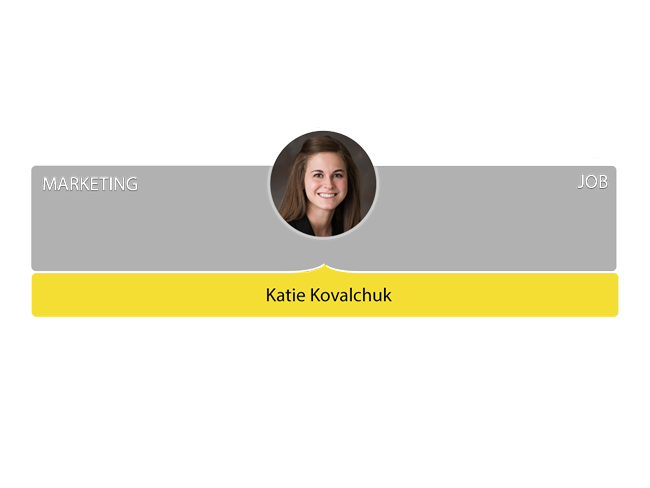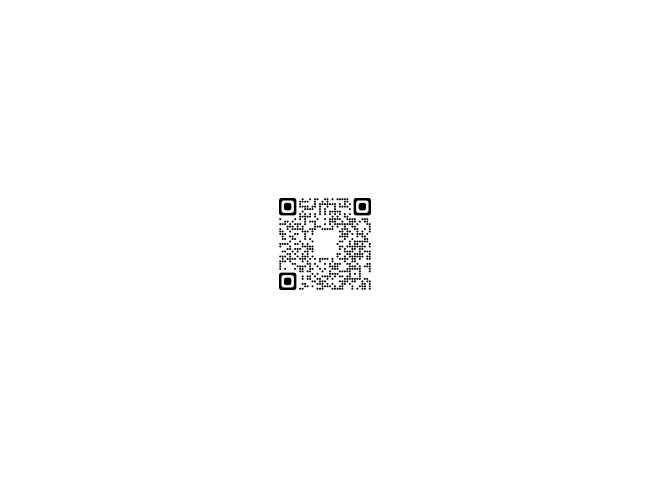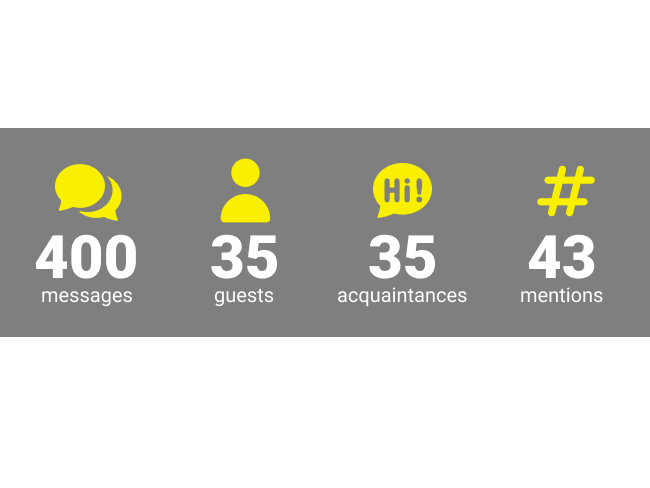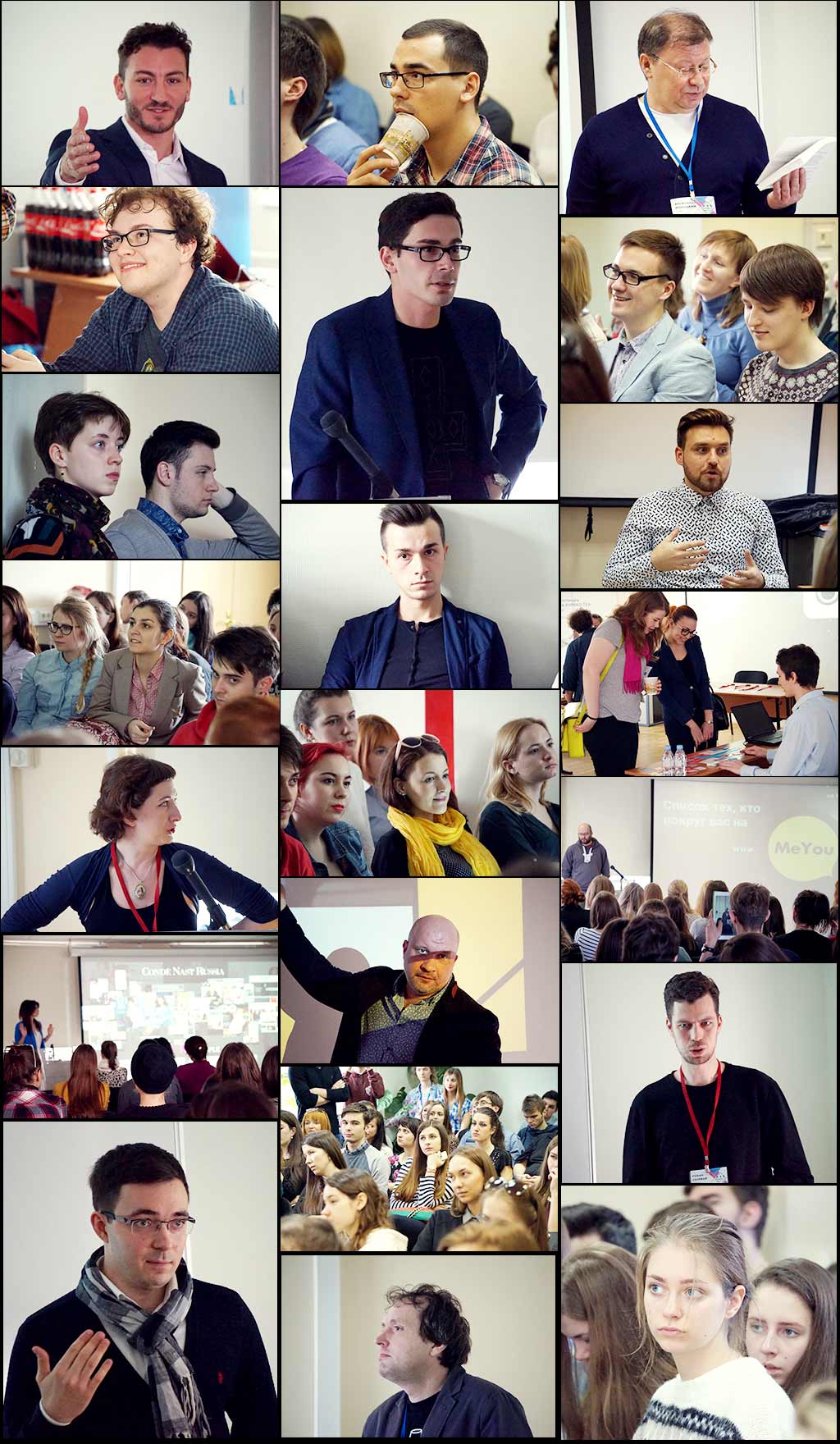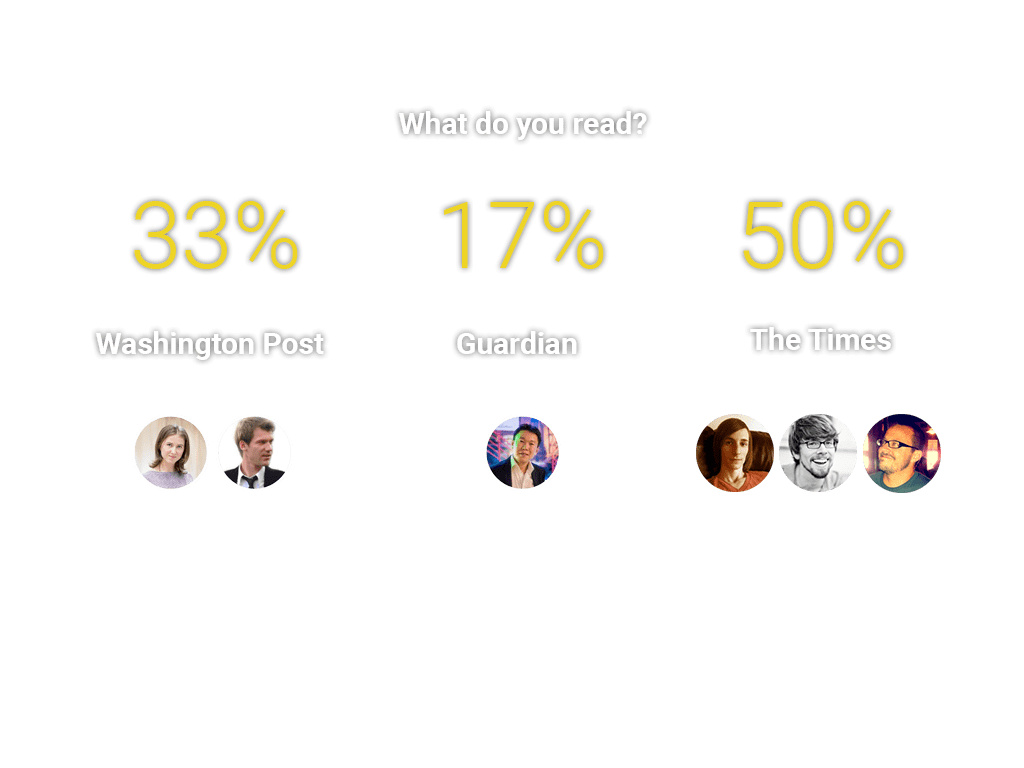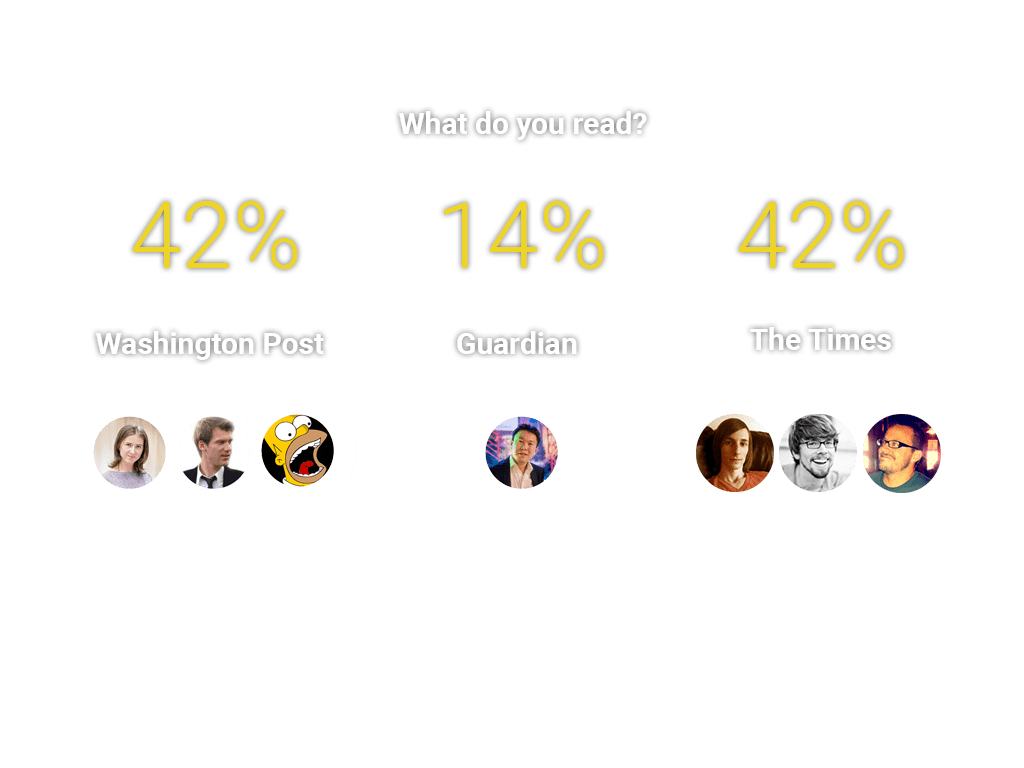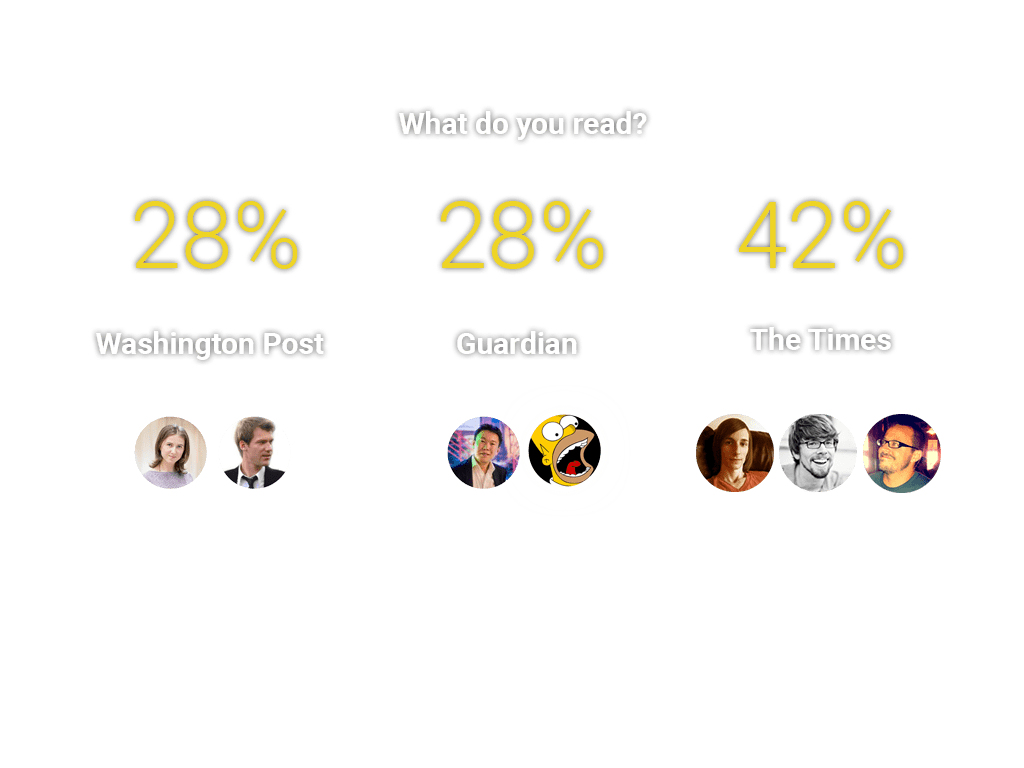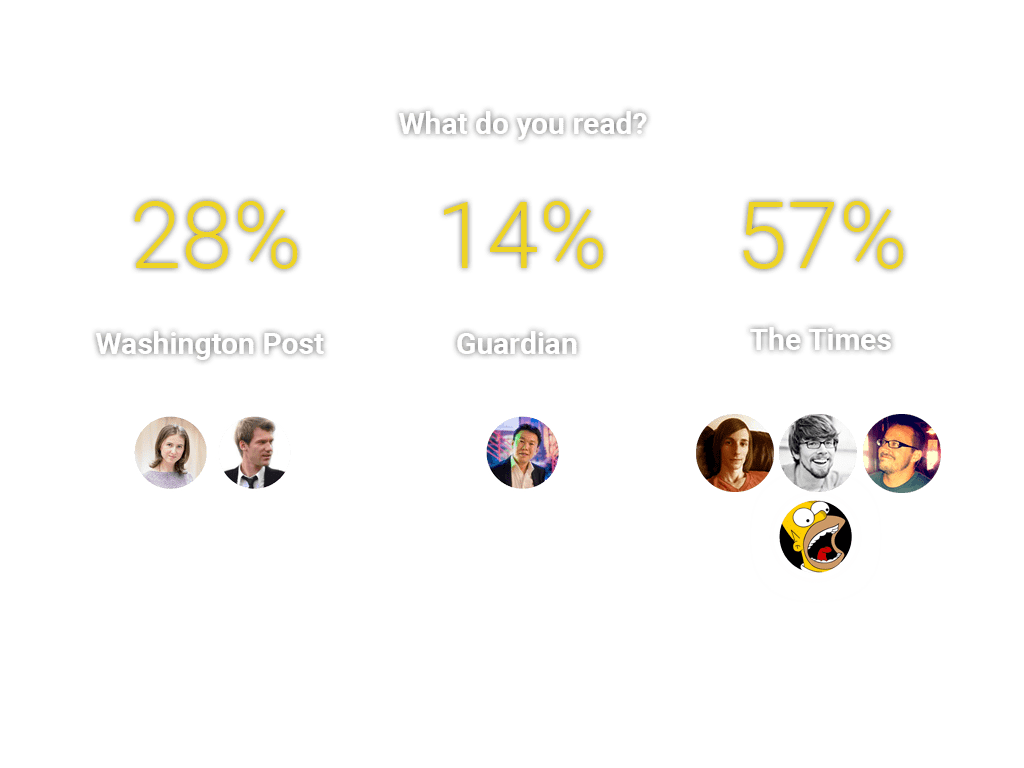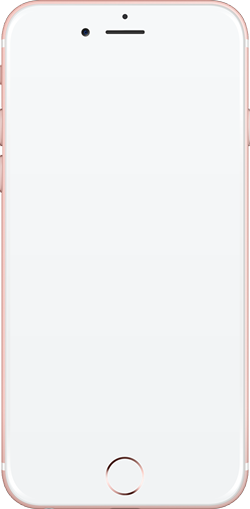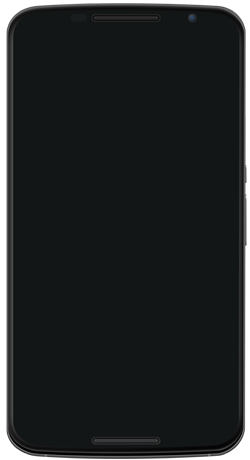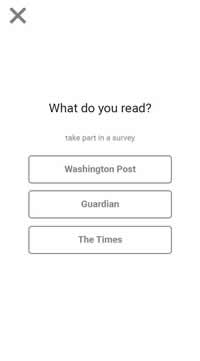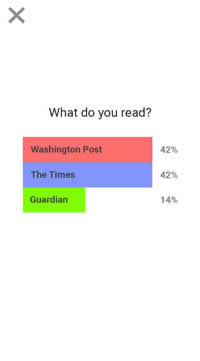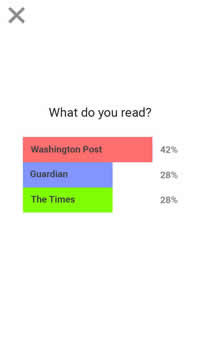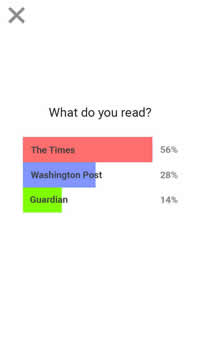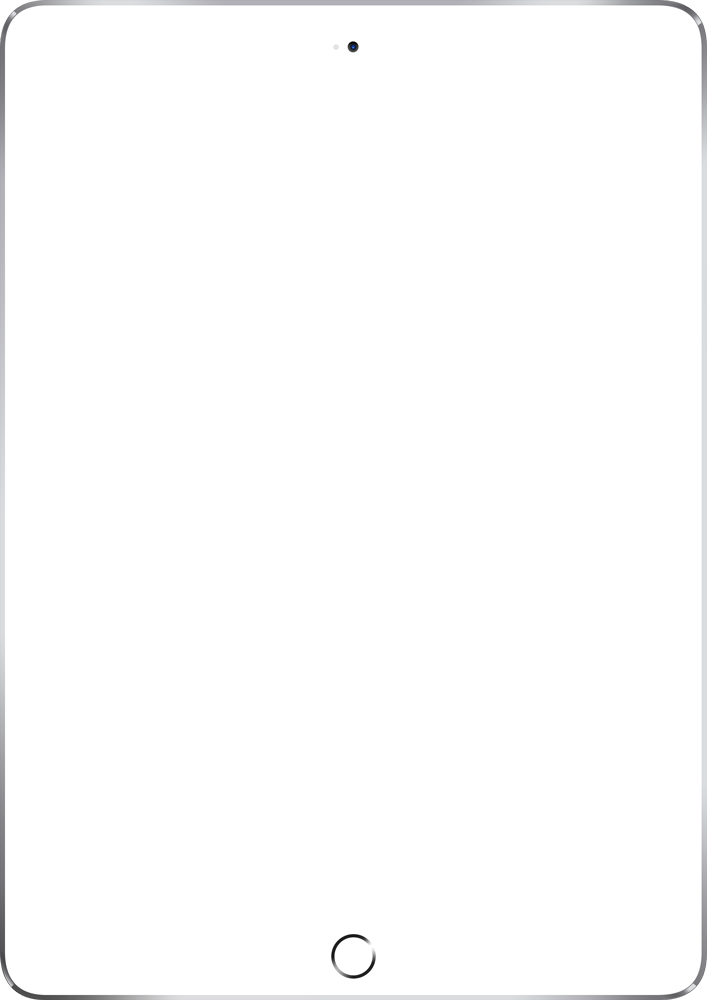 For Offline events
We provide unique Second Screen technology for networking, polls, Q&A and lead generation tools for sponsors.

We highlight what is happening at the event in the form of reportage, dozens of short TV-interviews, photo-quotes.

Show content immediately on any available screens, websites, and social networks. We give the content to guests too.
1625
We were contractors for so many brands
FORBES: "City. Human. Future."
Amadeus Partners Event 2021
TOYOTA AND LEXUS. DEALERS AND PARTNERS
Dare to Care. Customers first.
Reportage web frame
Our introduction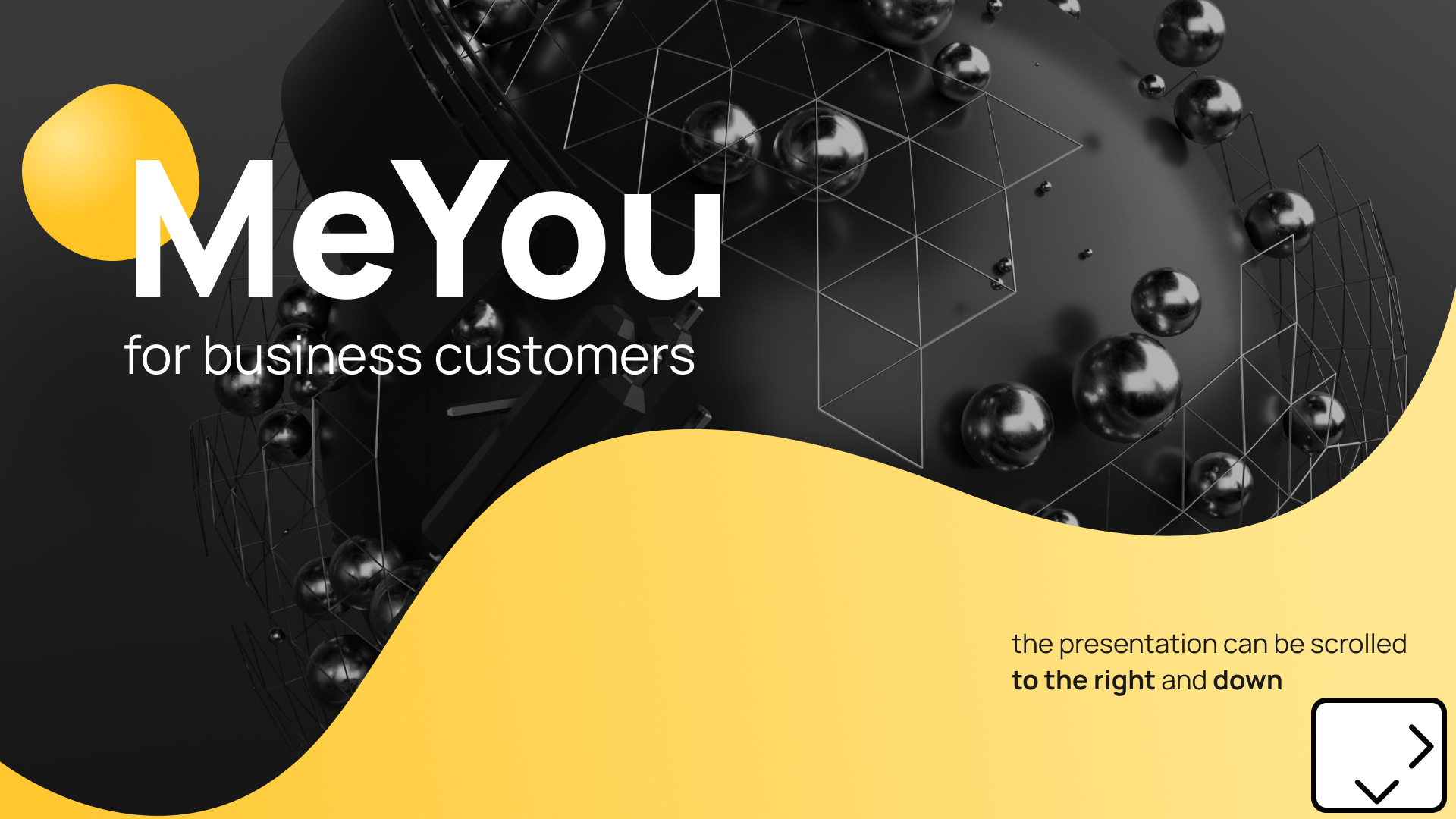 Create your own event?
With the basic plan, you'll have networking settings for your guests and votes.
You'll be able to create events yourself, set up the program and votings, upload images and show the results of voting on the screen
Plans
Contacts us